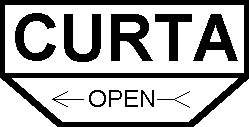 ---
Curta's in Museums & Schools
(since April 22, 1997)
Last Update: August 31, 2021 -- THE CURTA REFERENCE
---
Mathematisches Maschinen-Museum im WorldWideWeb
Prof. Karl Kleine found this picture in an article about use of calculators in German schools. Guess what those boys of age 10 to 11 have in their hands???
---
Computer History Museum in Mountain View, CA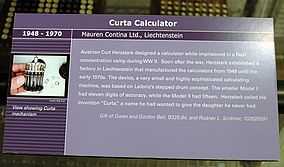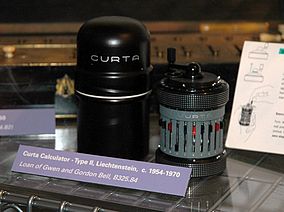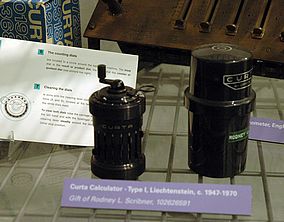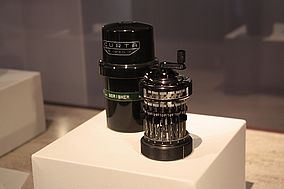 by Ari Braginsky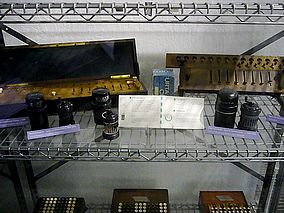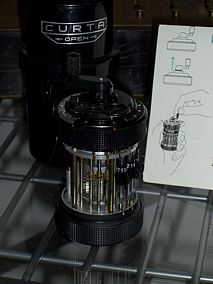 by Noah Friedman
---
Vintage Computer Festival 7.0 - November 6-7, 2004
Computer History Museum - Mountain View, California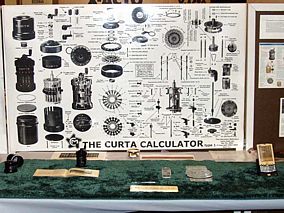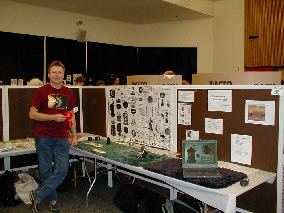 by Boris Debic Boris Debic presented this interesting exhibit called "The Evolution of Handheld Math," featuring Curta calculators.
---
Arithmeum in Bonn, Germany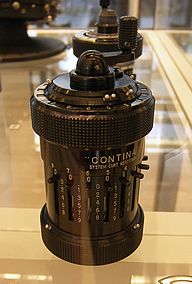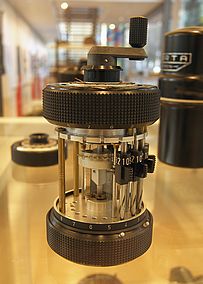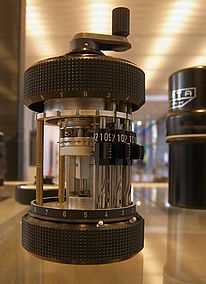 by Olaf Veenstra
---
Heinz Nixdorf Museum in Paderborn, Germany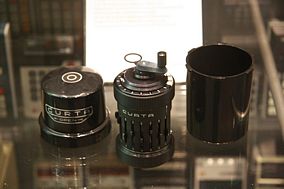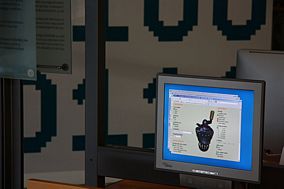 YACS - Yet Another Curta Simulator
on display at the Heinz Nixdorf Museum
by Olaf Veenstra
---
Deutsches Museum, Munich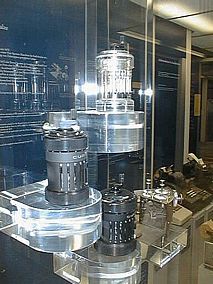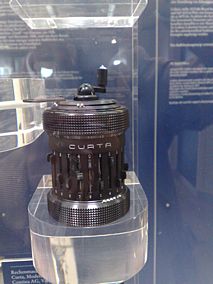 by Jon Callas
---
Musee des Arts et Metiers, Paris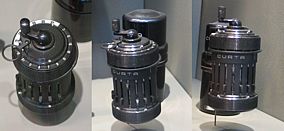 by Maxx+
---
Museum of Computing in Swindon, England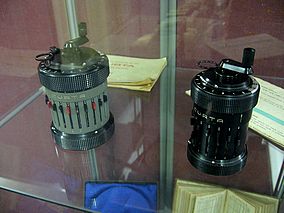 by Marcin Wichary
---
Bradbury Science Museum, Los Alamos, NM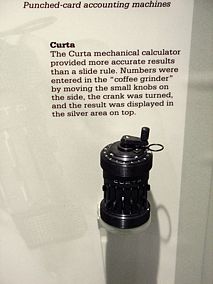 by Jeff Keyzer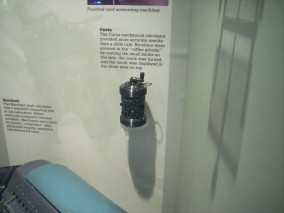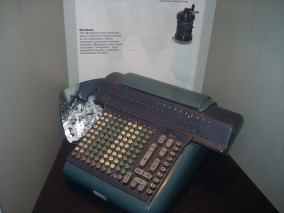 by Atomic Nerds
---
Museum of the History of Science at Oxford
---
Science Museum, London
---
The National Museum of Computing at Bletchley Park-Buckinghamshire, England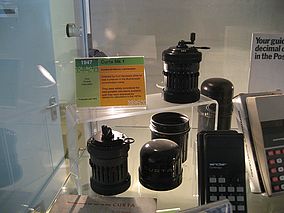 by Gordon Fischer
---
The Melbourne Museum at Melbourne, Australia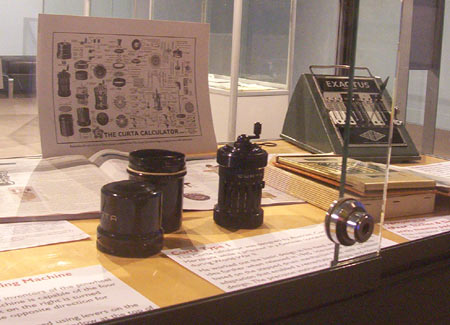 ---
Cultural Center in Mauren, Liechtenstein & the old Contina factory.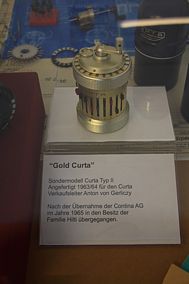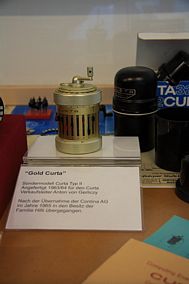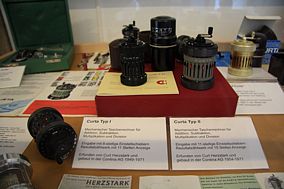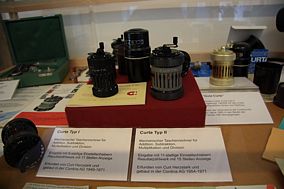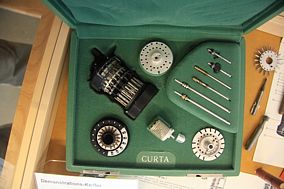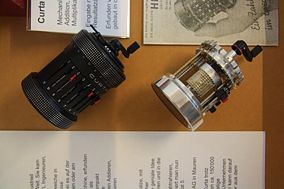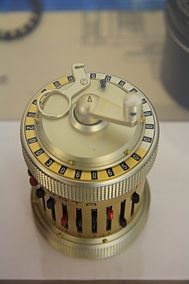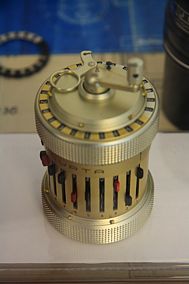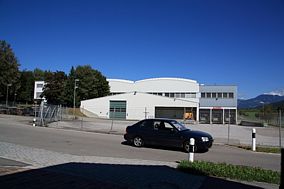 by Olaf Veenstra
---
Curta in the Technical Museum of Praag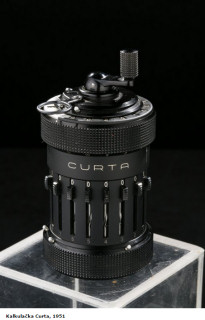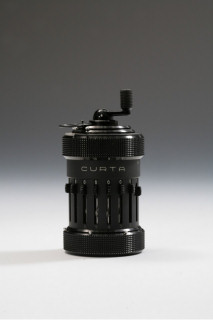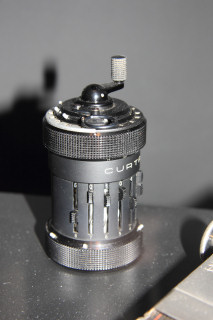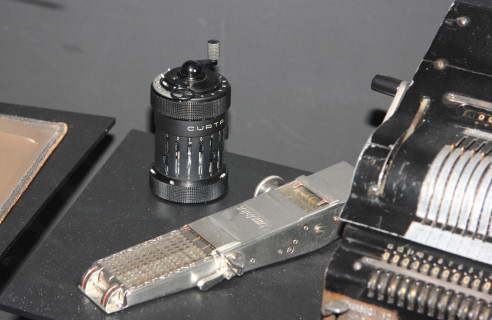 by Olaf Veenstra
---
---
The Calculator Reference by Rick Furr (rfurr@vcalc.net)
---
Back to The CURTA Calculator Page
---
Back to The Calculator Reference